How to sound like Steve Ray Vaughan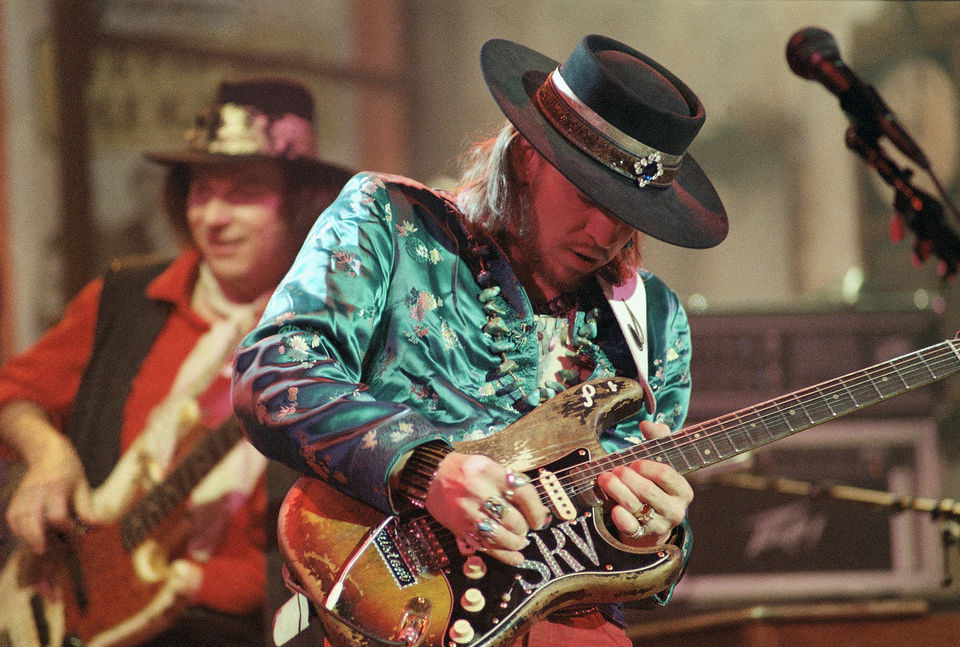 Steve Ray Vaughan is one of my all-time heroes, together with Jeff Beck and Gary Moore. 
Well, being honest, I have too many guitar heroes and influences, but Steve Ray has always had a special place in my heart. His raw and direct sound, his very basic but effective approach, his naturally distorted voice and his grind, left an enormous influence on my music formation. 
I still remember being 14 years old and listening to Texas Flood over and over, not counting his amazing version of Little wing that blows my mind every time. 
I also paid tribute to him with his cover of the song "Lenny", one amazing composition that I have learned time ago and that influenced a lot my playing and rock-blues songwriting. 
There are too many things I would like to write about SRV. One of them is that his early departure after an helicopter crash left us empty. I wish he would be still with us, burning the audience with his solos and his songs full of punch and feeling. 
Despite he is not with us anymore, his sound and his music lives, and for many Blues passionate guys like me, getting closer to his sound becomes an important factor for playing his music correctly.
But how can we get close to his vibe?
In this article, I will explain to you how to sound like Steve Ray Vaughan and how possibly getting closer to his sound with a reasonable budget.
The guitar
Steve Ray was well known for his use of the Fender Stratocaster. One in particular was the guitar that he used the most, called "The Number One" (like the left one in the picture). 
It had the body of a 1963 Fender Stratocaster and a 1962 Strat neck with a rosewood fretboard. You can also see the initials SRV on the pickguard. 
Another particularity of this guitar was the tremolo bridge, that was a left one, probably inspired by Jimy Hendrix (Hendrix was Left Handed and played on a right-handed guitar with inverted strings).
This guitar was equipped with three single-coil pickups from 1959. They provided that mid-scooped and aggressive sound, that became the SRV's trademark along the years.
If you are searching for the perfect guitar to emulate his sound, you should maybe consider going for a Fender Custom Shop guitar if you have the budget, or better, go for the SRV signature Stratocaster. 
However, as you may know I am a proud Ibanez Endorser and I can advise you to take a look as the Ibanez AZ series (which are my main guitars right now) and that reproduce perfectly that kind of sound and feel, but with a more modern approach and playable neck.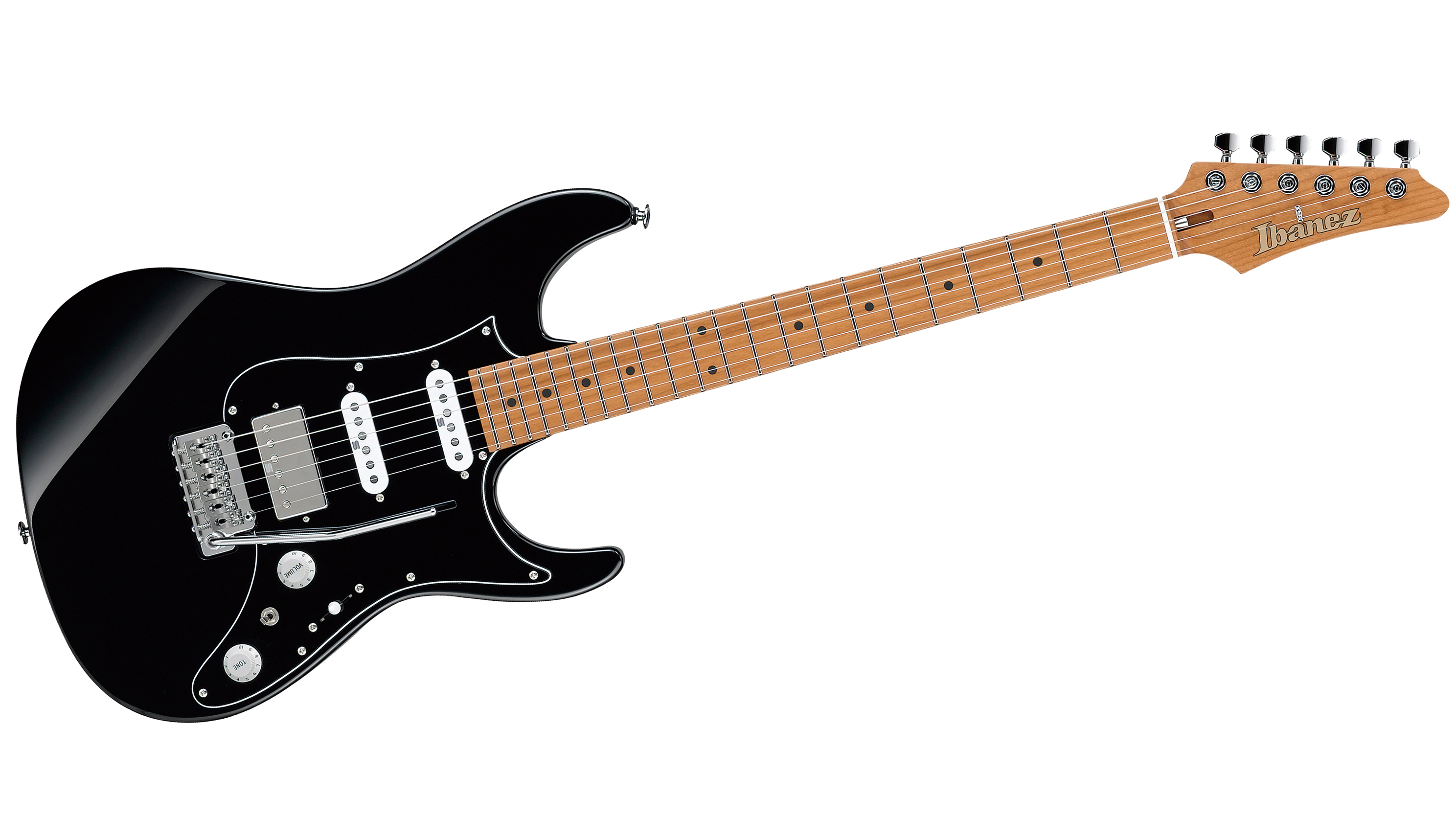 The Amplifier
Steve Ray Vaughan has been using mostly Fender and Marshall amps along his career. At some point, he replaced everything with a Dumble Amplifier. The Dumble are very rare handmade amplifiers built by Alexander Dumble in the USA. Legend wants that he could take even years just to build one, but once completed, it is incredibly sounding. 
Not only Dumble amps are very rare, but they cost a fortune. You can check yourself here in REVERB how much they are still worth on the used market… I think no words are needed. 
The particular tone and timbre of Dumble amplifiers have become the trademark also for musicians like Robben Ford, John Mayer, and Carlos Santana. The peculiarity of this amp is the incredible tonal response and the accent on middle frequencies that come out particularly well in any mix. 
However, since most part of us can't or simply don't want to spend one half million dollars on a guitar amplifier, there are of course budget solutions to however achieve more or less the same results. 
Good alternatives are the Fender Blues Junior, and the Fender '65 Deluxe Reverb. They give that necessary punch to reach the clarity of SRV's clean sounds, as they are mid-scooped and transparent.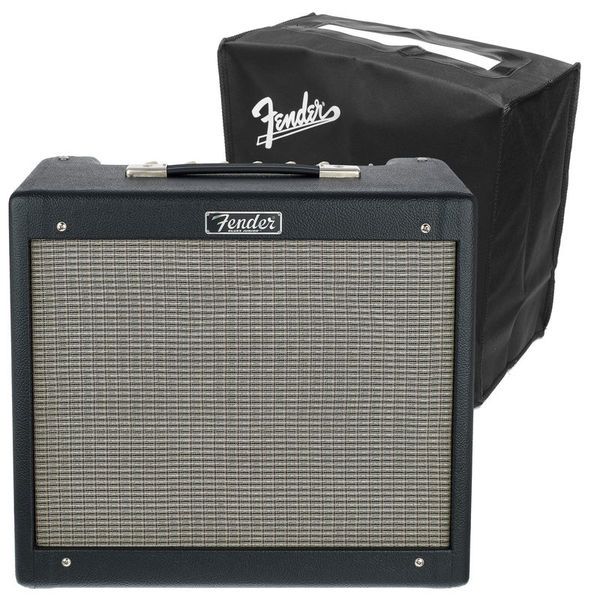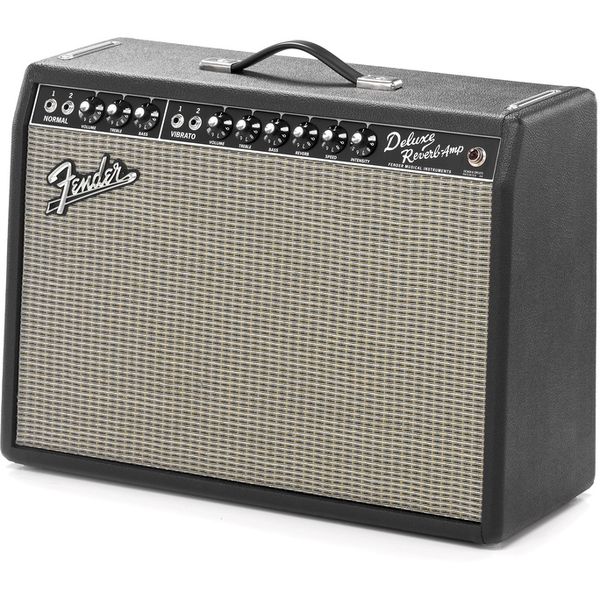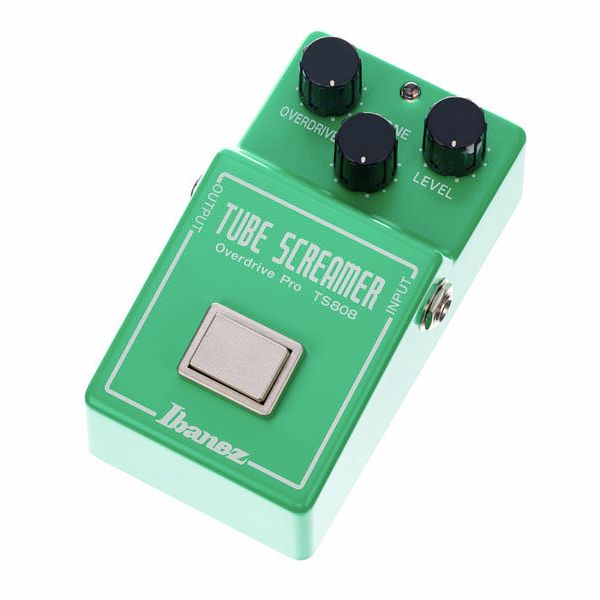 Steve Ray was using very few effects, but very iconic indeed.
His sound was mostly generated by the Ibanez TS808 Tubescreamer, a fantastic overdrive pedal (I am a proud owner) that produces a very sweet and organic sound. He was mostly using it as a booster, so with maximum volume and drive around 4-5. But in certain situations, he was also using two different tube screamers linked together.
If you want to know more about this pedal, I reviewed it here
The TS808 was then replaced with the TS9 and the TS10. The TS10 is no longer in production, but you still can find around the TS9, which sounds a bit more modern and somewhat more scooped on middle frequencies. 
Another pedal he was very often using is the Vox Wah. The use of this pedal was inspired by Jimi Hendrix, as it gives that additional punch and character to every solo. 
A Wah pedal can be considered a high-pass frequencies filter: when the pedal is completely down in position, the high frequencies are open, while they close when the pedal is in the up position. 
Wah pedals can be used both on solos, but also on rhythms. The Wah pedal is very often used in Funk music, and Steve Ray was using it mostly on solos or for some riffs, like his version of Voodoo Child. His favorite one was the Vox Wah.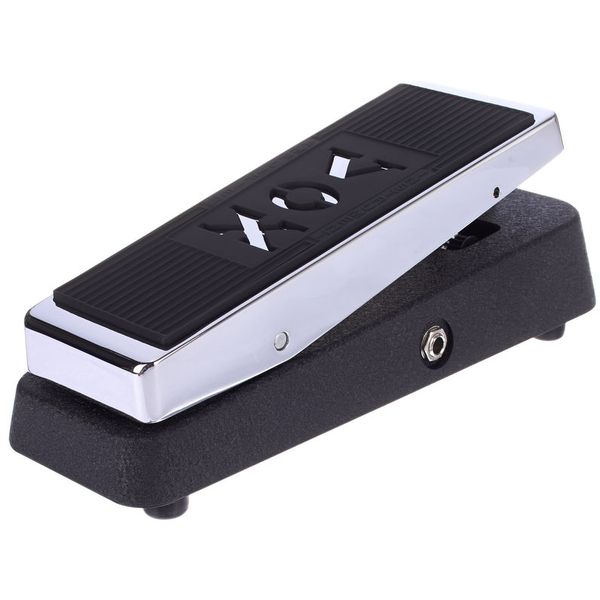 Settings
The Steve Ray Vaughan'sounds vary between very clean sounds like in the song "Lenny" 'till very distorted crunches like "Pride and Joy". 
In any case, his sound was the result of the amp plus the Ts808 combined. 
I would advise keeping, in general, the high frequencies and eventually, the presence controls open on the amp, around 6-7. This will provide the aggressive and punchy sounds that were so typical during his solos. It will also help to stand out during the rhythms, providing definition and clarity, and it will allow covering the entire spectrum of frequencies, especially if we are playing in a trio with drums and bass.
I would in recommend using these settings as a general rule:
To sound like Stevie Ray Vaughan, start with the following amp settings:
Gain: 5 to 7
Bass: 5-6
Mids: 6
Treble: 7
Presence: 7
Reverb: 4
In any case, what I suggest to you is to listen as much as possible. There is no general rule, unfortunately, and the conditions may vary depending on your amplifier and the overall environment in which you are eventually playing the gig. 
You can find additional suggestions about SRV sounds here.
It's all for today folks, I will see you in the next article!
Iggy
🎸Tabs, Backing tracks, pledge me to release new original music [optional]:
✅ https://www.patreon.com/ignaziodisalvomusic
🎸Subscribe to my YouTube Channel
✅ https://youtube.com/ignaziodisalvomusic
🎸My Website
✅ https://www.ignaziodisalvo.com
🎸My Blog
✅ https://ignaziodisalvo.com/blog/
🎸Instagram
✅ https://www.instagram.com/ignaziodisalvo
🎸Skype/Zoom One-to-one Lessons
✅ https://ignaziodisalvo.com/zoom-skype-guitar-lessons/
🎸 My Guitars in your Productions:
✅  https://ignaziodisalvo.com/online-session-guitarist/
🎸 My online shop
✅  https://ignaziodisalvo.com/shop/
➡️ MY SPONSORS ⬅️
🎸Guitar Pro: my favorite notation software [affiliate links]:
🎸My Favorite software to study and transcriptions: Transcribe![affiliate links]:
✅ Windows: https://bit.ly/3tbN5Qu
✅ Mac: https://bit.ly/3KPz29k
My name is Ignazio Di Salvo, well, Iggy for all my friends as my name is difficult to pronounce for non Italian speakers.
I am an Italian Guitarist, Singer, Composer, and Music Educator living in Belgium.  
I am passionate about music production and writing, I publish two articles every new week about music and music production-related topics. 
Disclaimer: the links in this article simply affiliate links, which means I will earn a small commission if you will buy something from the shop after you have been there. Nothing will ever change for you, and this is a way to monetize and sustain my blog activity.