SWEETWATER REVIEW (2023)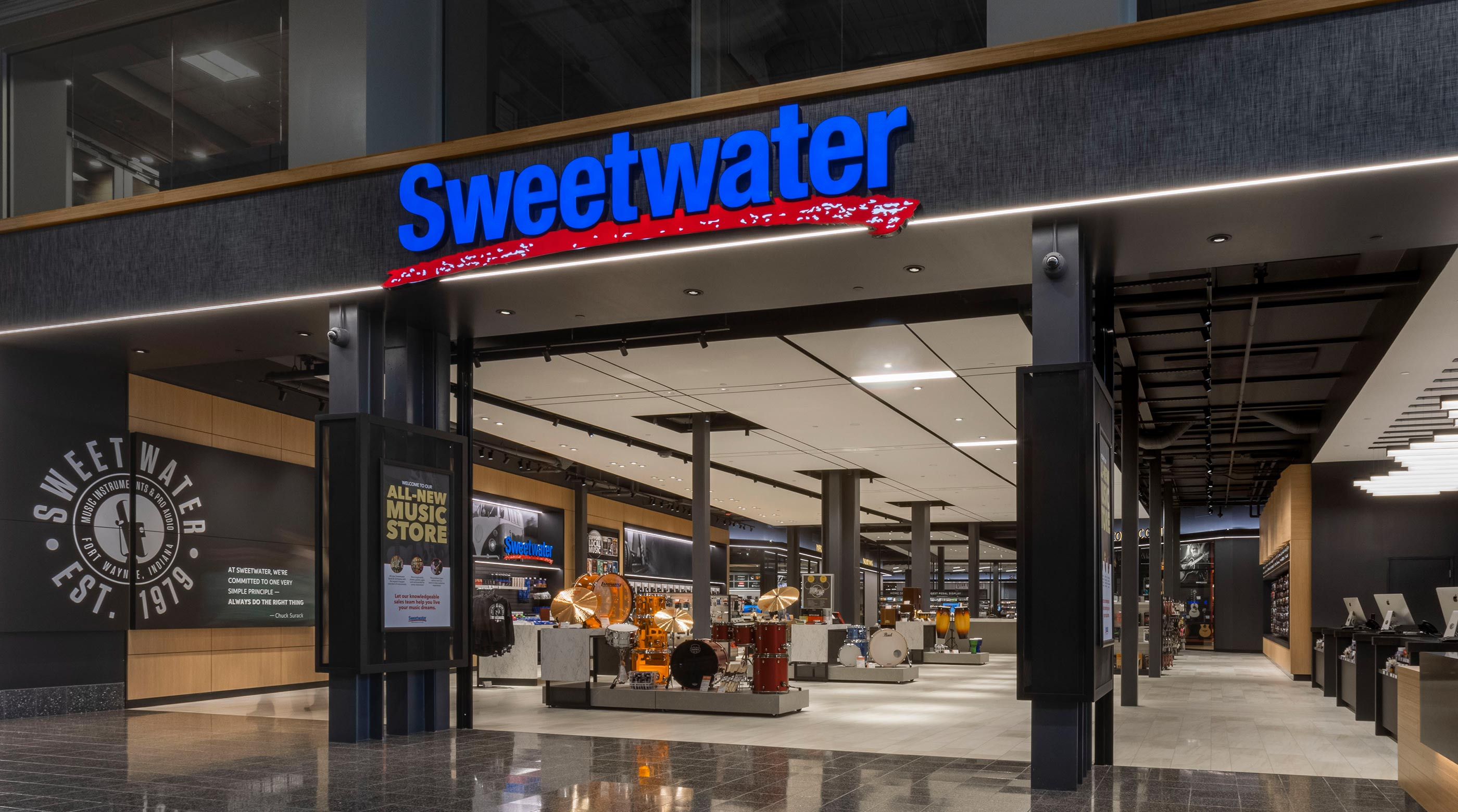 Sweetwater is the biggest USA Music instruments shop chain. 
I have been working with them as an affiliate for two years now, and so far it's been a journey. I have been personally blown away by the assistance and the level of transparency they have with their affiliates and clients.
So I decided to dig down a little bit more into the service they offer to music aficionados. 
There are many music shop chains in the USA, but for sure Sweetwater caught my attention. 
In this article, I will tell you which are to me the best advantages of buying in Sweetwater.
1) A massive selection of all Music Instruments brands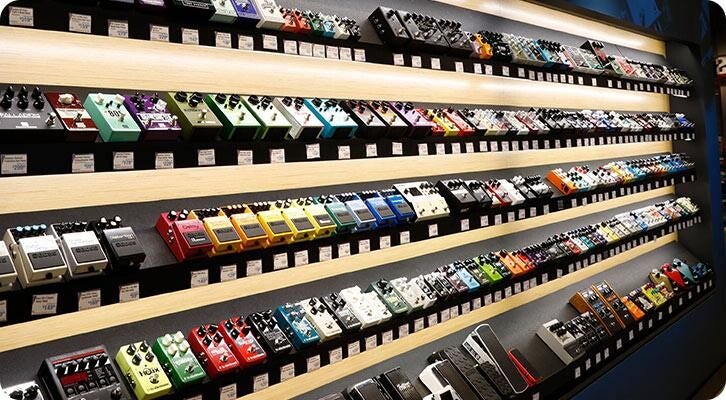 Sweetwater hosts over 38,000 products from over 350 manufacturers. You can practically find any possible brand, both for music instruments and audio software, hardware, and electronics.
The choice is wide and there's almost anything you can find for your needs. 
It's like being in a toy shop for musicians, and the chances you will develop G.A.S. (Gear Acquisition Syndrome) are really high. 
The collection of guitar brands is wide, as well as amplifiers and accessories. Here you can find all the most important brands on the market: Fender, Gibson, Ibanez, PRS and many others. 
2) A personal sales engineer available for advice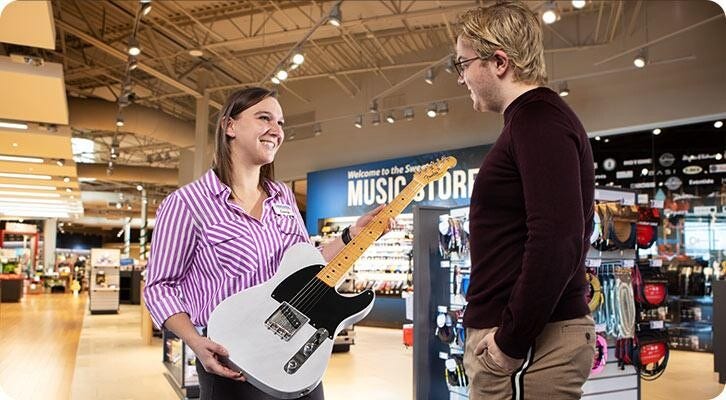 A personal advisor is always available for every client. 
You will be guided step-by-step in your purchase and followed to make the correct choice.
Sales engineers are created to understand what the clients need and give them the best possible help through the process.
3) Fast, Free Shipping
The free shipping policy is for sure one of the best reasons. 
It does not matter if you purchase small cables or big PA systems. There's no minimum price requirement for the shipment, and you will always have the fast delivery option as your choice if preferred. 
All items are shipped with super secure packages directly to your address. Check out the return policy HERE
4) Payment Options 
Payment options are available for all client's needs, and you will have access to the easy payment service, that allows you to plan your payments in time with no stress and rate interests.
This is a great advantage and with the Sweetwater card you can also have access to different types of financing to purchase instruments distribute the payments over time. 
Check out all your payment plans HERE
5) Accurate inspection for all types of music instruments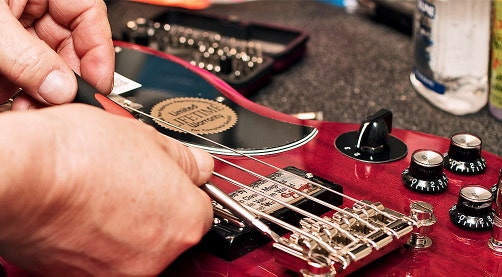 With Sweetwater's 55-point Guitar Inspection and Sweetwater's 40-point Band and Orchestra Inspection, every instrument will be inspected accurately and sent to your address ready to play. 
Quality control makes sure that every instrument is delivered to your address after a multi-step control check, and Sweetwater will provide a certificate personally signed by a specialized tech. 
Check the inspection process HERE.
It's all for today, folks! See you in the next article! 
Ignazio
My name is Ignazio Di Salvo, well, Iggy for all my friends as my name is difficult to pronounce for non Italian speakers.
I am an Italian Guitarist, Singer, Composer, and Music Educator living in Belgium.  
I am passionate about music production and writing, I publish two articles every new week about music and music production-related topics. 
Note about the links: many of the links in this article are affiliate links. It means that if you will buy something after you click on one of them, I will earn a small commission. Nothing will ever change for you, and you won't be affected in any way.